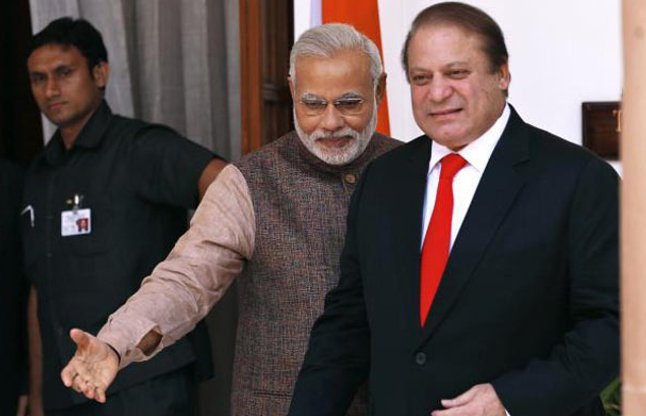 Addressing a group of students and faculty members from the US Army War College on Friday, Pakistan's Permanent Representative to the United Nations, Ambassador Maleeha Lodhi said that Pakistan does not have India's cooperation in their efforts to resume a comprehensive dialogue between the two nations.
Lodhi also reportedly expressed that India's refusal to cooperate is coming in the way of the prospects to improve bilateral relations.
However, the Pakistani foreign office has rejected this notion and has assured that peace talks between the two nations have not been suspended, and are on the cards.
In December 2015, the two countries decided to resume a peace dialogue, calling it the Comprehensive Bilateral Dialogue.
"We need to look ahead and not think in terms of foreclosing any options. Both sides are in contact with each other," foreign office spokesman Nafees Zakaria was quoted as saying on 14 April in an Economic Times report.
"Dialogue is the best option. Diplomacy is for interaction and engagement between countries," Zakaria said. 
The plans of resuming dialogues for peace were, however, marred because of the Pathankot attacks in January, and scheduling a meeting between the foreign secretaries of the two nations has been a challenge since.
Zakaria has reassured in a statement that the meeting would take place once the "modalities" have been settled.