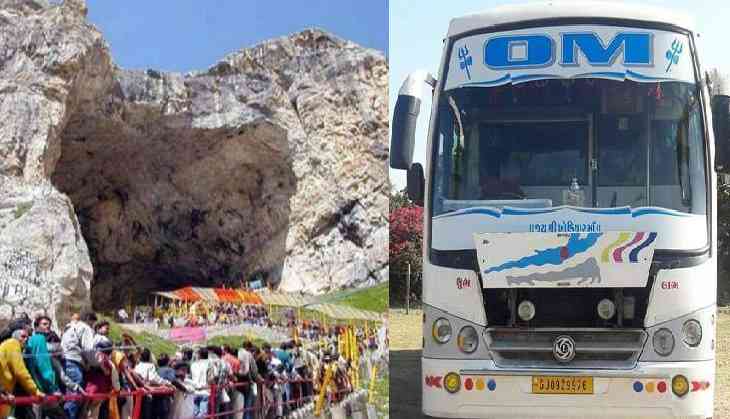 The Jammu and Kashmir police on14 July arrested People's Democratic Party (PDP) legislator Aijaz Ahmad Mir's driver in connection with the recent Amarnath Yatra terror attack.
Touseef Ahmad was picked up by police for questioning.
Confirming the developments, Superintendent of Police (SP) Shopian, Ambarkar Shriram Dinkar, said "Touseef was cooperating with the investigators. He was deputed as driver some seven months ago from the security wing of Jammu and Kashmir police. He has been detained in a terrorism related case.
Earlier in the week, as many as seven people were killed and fifteen others injured after a group of terrorists opened fire on a bus carrying 17 pilgrims from Baltal to Mir Bazar around 8.20 p.m. on Monday night.
-ANI