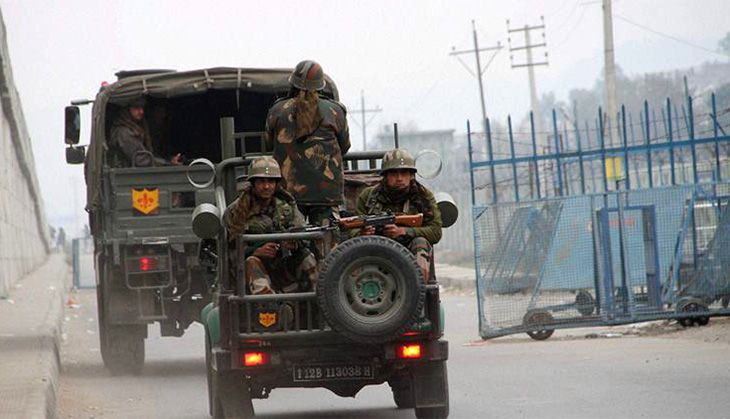 Documents relating to the Pakistan Joint Investigation Team's visit to India to collect evidence on the Pathankot terror attack made no mention of reciprocal access for India as a condition.
The access granted to the Pakistani team was deliberately unconditional, according to a senior government official, so that Pakistan would have no pretext to slow down its investigation into the case, and it was Prime Minister Narendra Modi who allowed the visit without insisting on a legal framework.
According to The Indian Express, in a letter dated 3 March, the Ministry of External Affairs had said Pakistan's foreign ministry was urging for permission to send an investigative team to enable "the building of a strong prosecution case". The letter added that Pakistani investigators had found the families of the four terrorists had named to them and wanted forensic samples "for their possible match with specimens of relevant individuals in Pakistan". Pakistan's foreign ministry, continued the letter, had promised that the team would process the material it obtained to "ensure admissibility of the evidence in a relevant court of law".
The letter was sent to intelligence and police forces, asking if such a visit would have security implications.
According to the government officials, after consultations, Prime Minister Narendra Modi decided to allow the visit of the team, in spite of objections from defence minister Manohar Parikkar.
National Security Advisor Ajit Doval had also had assurances from Pakistan's NSA, Lieutenant-General Nasir Janjua, and Pakistani envoy Abdul Basit, that the team that would visit India would seriously pursue the investigation.
However, India has received no information on what Pakistan has done with the evidence it gathered.