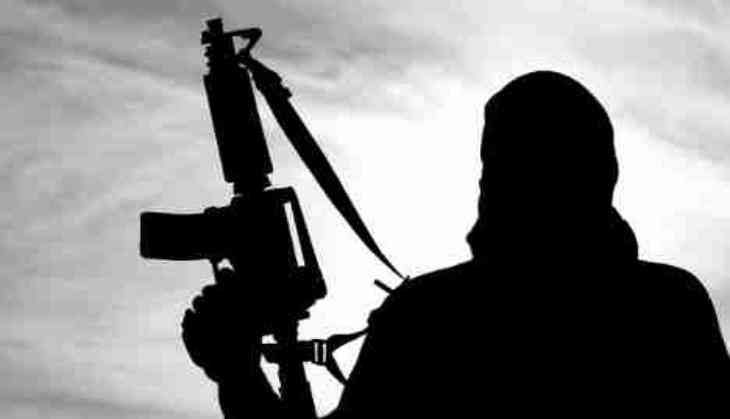 After postpaid phone lines were restored in Kashmir intelligence sources have stated that Pakistan forces have started recruiting Pashto and Afghanistan based terrorist to enter the border state.
Intelligence report on the situation in Kashmir suggests that there have been sightings of non-Kashmir and non-Urdu speaking terrorist and this has expanded over the last few days.
According to latest intelligence report evaluated by India Today TV, Pakistan state actors are enrolling and sending Afghan and Pashto speeking terrorists across the border.
AlsoRead: Yahoo Groups to be shut down from 21st October
Recently, a meeting was held in Khyber Pakhtunkhwa in PoK, where Pakistan army and ISI told terrorist commanders to ready their cadres for fidayeen attack on Kashmir valley. The Ministry of Home Affairs has urged security agencies to give details on the presence of Pashto and Afghan terrorists in Kashmir valley.
Security agencies believe that after restoring postpaid phone lines in Kashmir, ISI have been taking full advantage of the situation.
Meantime, Pakistan based terrorist continues to create ruckus in the valley, recently two fruit traders were shot at by terrorist in Shopian district.
Not long ago, three terrorist accountable for terror acts of Lashkar-e-Taiba were killed in an operation in Anantnag district.