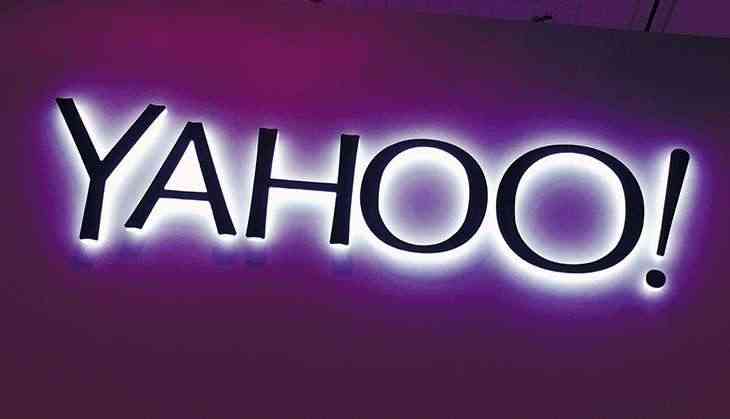 The third largest web-based email service in the world, Yahoo declared that all Yahoo Groups will cease operating from 21st October, Monday, and all Groups content will be pulled off on 14th December.
After 21st October, users will not be able to upload fresh content to groups, but will still remain on the network.
On 14th December, the types of content that will be removed from Yahoo Groups are as follows.
1) Files
2) Polls
3) Links
4) Photos
5) Folders
6) Calender
7) Database
8) Attachments
9) Conversations
10) Email Updates
11) Message Digest
12) Message History
Furthermore, Yahoo Groups will become harder to join as any public group will now be private. They can still be found in search, but users need submit a request to join them.
In order to save guard content from a group before its removed, merely sign into your Yahoo account and download the files directly from your group's page. First you have to request the data, then Yahoo will dispatch an email when it's ready for download.
Surprisingly, this change to Yahoo groups was set forth in secrecy, the only mention of it is found in this support document.
Yahoo Groups will still be be extant in a slightest ability after 14th December. Users will be able to connect with fellow group members through emails, and admins will have restricted access to tools.
Jason Scott of The Internet Archive has pledged to maintain as much Yahoo Groups content as possible, so that it might not all be lost forever.
So OF COURSE Yahoo! is going to stop allowing use of Yahoo! Groups in exactly one week, and OF COURSE Yahoo! is going to delete/wipe ALL content in ALL Yahoo! Groups in 3 months. And OF COURSE the front page says NOTHING about it. https://t.co/2tNGpt9WoX pic.twitter.com/2U52mPK2ej

— Jason Scott (@textfiles) October 16, 2019