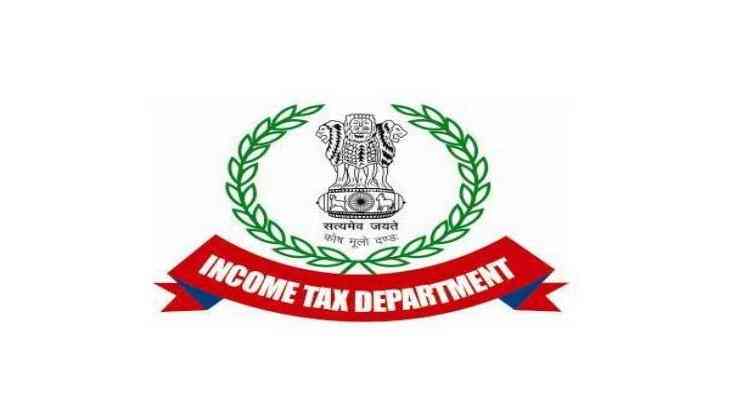 The Income Tax department has seized over Rs. 11 crore during the raids at various places belonging to Karnataka Power Minister DK Shivakumar.
According to IT sources, Rs 8.33 crore from Minister's Delhi house, Rs 2.5 crore from Bangaluru and Rs. 60 lakh from Mysore addresses have been recovered.
The IT department on Wednesday first raided Shivakumar's residence and at a private resort in Bengaluru, where Congress' 44 MLAs from Gujarat are staying.
IT Department earlier today started raiding Shivakumar's house in the Safdarjung area in Delhi.
Early morning today, the IT department also raided the house of the minister's father-in-law in Bengaluru.
The IT raids have created a political furore in the country. Congress has alleged that IT raids at a place where its 44 Gujarat MLAs are staying is just to thwart its senior leader Ahmed Patel's bid to get elected for Rajya Sabha.
The grand old party forced the adjournment of Rajya Sabha on Wednesday on this issue.
-ANI