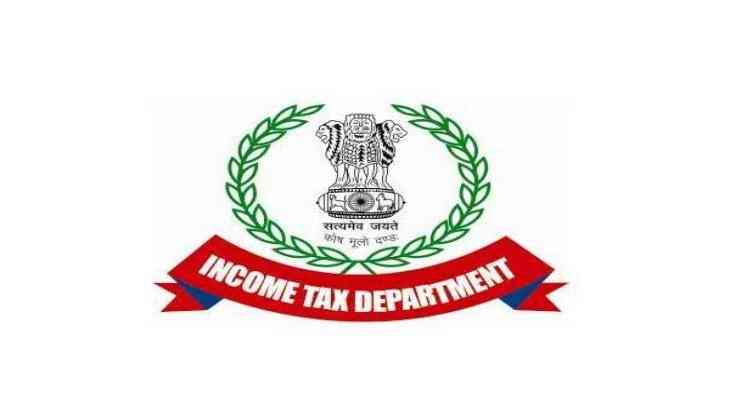 Online filing of income tax (IT) returns recorded a surge of 20 percent, with about 2.33 crore people submitting their returns as on 1 August for the financial year 2016-17, a senior official from the Ministry of Finance told ANI.
Last year, around the same time, IT returns, excluding those filed by individuals manually were 1.92 crore.
The tax collection data for the financial year 2013-14 showed that 3.91 crore individuals filed returns, out of which 1.85 crore did not pay any tax.
The deadline for filing IT returns was extended until 5 August, in lieu of the difficulties faced by the taxpayers.
The official website for filing the returns was undergoing a decline in speed, owing to the volume of taxpayers filing for returns.
In due consideration, the Income Tax Department (ITD) notified an extension in the deadline, which was earlier fixed for 31 July.
In 2016 as well, the IT department had extended the date for filing returns till 5 August, except for Jammu and Kashmir, where the deadline was 31 August.
-ANI