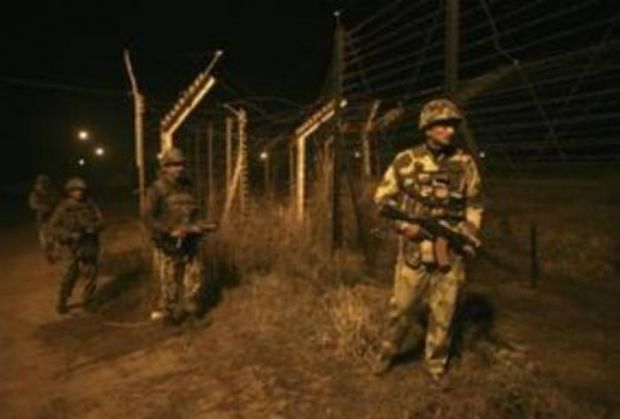 A terrorist was neutralised in the ongoing encounter between the security forces and militants during a joint search operation launched here in Jammu and Kashmir.
28 Rashtriya Rifles (RR), 18 RR and special operations group in Kupwara are combing the area to smoke out the remaining hiding terrorists.
Further details are awaited
Meanwhile on 4 October Indian security forces had eliminated two terrorists of Pakistan-based terror outfit Jaish-e-Mohammad in Awantipur area of south Kashmir.
The terrorists had been identified as Adil Pathan and Burmi, who were Pakistani nationals,
The police had stated that the terrorists were operating in south Kashmir for the last 5 years and were involved in several attacks in the area. Following the encounter, two AK rifles, magazines and a hand grenade have been recovered from the site.
(with inputs from ANI)