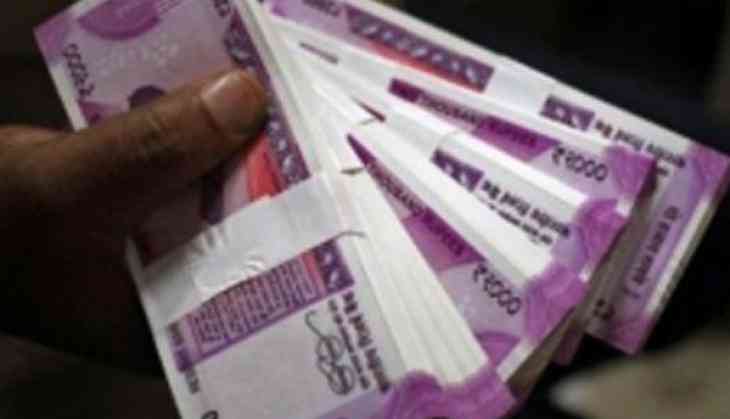 In an awful event, a Class 10 boy from Madhya Pradesh's Jabalpur district distributed a huge amount of his father's money among his friends in school as a friendship day gift. As per media reports, the teenager boy dished pout Rs 46 lakh of his father's money and distributed to his school friend among which one is his friend a son of daily wager to whom he gave Rs 15 lakh. and Rs 3 lakh to a friend who finished his homework, the Times of India reported.
The father of the boy is a builder by profession, who had kept the amount in his cupboard after he sold a property worth Rs 60 Lakh. Later, when he found the amount missing, he filed a complaint in the nearest police station.
The police began their investigation and found no sign of theft in the home. The further investigation revealed that it was the man's son who found the amount and distributed it among his friends, classmates and a needy boy in his neighbourhood. Reportedly, one of the kids even bought a new car with the given money. Also, the daily wager's son has gone missing thereafter.
"The boy's father has given us a list of students and we are trying to contact all of them. Parents of five students, who got the biggest shares, were summoned by the police and were told to return the money within five days. No case has been registered so far as all those involved are minors," SI B S Tomar told TOI. The police have so far recovered Rs 15 lakh and efforts are underway to retrieve the rest.
When asked about the 'needy boy', Tomar said that his parents have been informed and asked to cooperate with the police in their attempts to locate him and recover the money.
Also read: Atal Bihari Vajpayee's health again deteriorates; Rajnath Singh and Amit Shah visit the ailing former PM at AIIMS