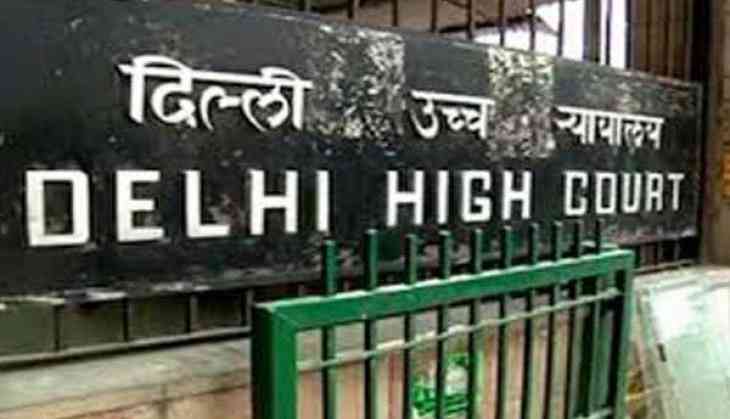 The Delhi High Court on Wednesday issued a notice and sought a response from the Election Commission of India over a petition filed by Aam Aadmi Party MLA's in a matter related to the office of profit case.
Delhi High Court Justice Siddharth Mridul issued the notice seeking a response from the ECI and complainant Prashant Patel on a petition filed by Kailash Gahlot and other AAP MLAs challenging ECI's order where it had rejected the applications of 20 AAP legislators to summon witnesses in the Office of Profit case.

The High Court has also barred ECI from taking any decision on the matter while allowing it to go ahead with its scheduled proceedings. The court will hear the matter next on November 1, 2018.
The Election Commission through an order issued on September 25 had dismissed an application moved by 20 AAP Members of Legislative Assembly for calling of witnesses in the hearing of the office-of-profit charge against them.
A part of the 42- page long ECI order reads, "calling witnesses to show that they did not participate in meetings in their capacity as Parliamentary Secretaries may not be permissible when the documents record their presence as Parliamentary Secretaries".
(PTI)