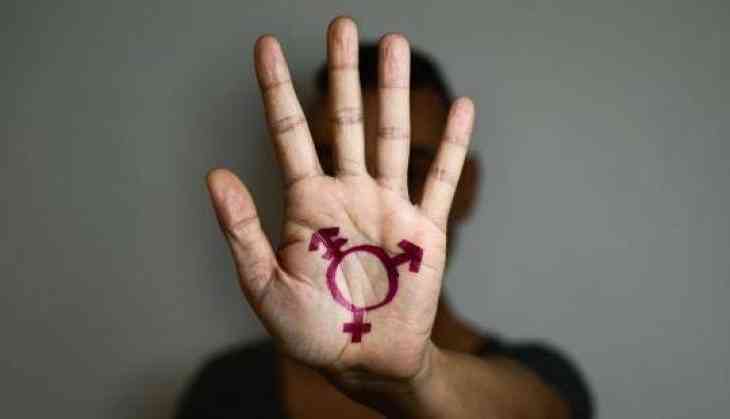 The number of trans-gender voters has increased by over 300 in poll-bound Madhya Pradesh as compared to the 2013 state elections, an official says.
The number of total voters registered in the state, where the Assembly elections are due later this year, stood at 4.94 crore as on July 31. Of these, 1,286 are from the third gender category, he said.
"In the last Assembly polls, 970 voters of the third gender were registered. The number has now gone up to 1,286 in the recently published electoral rolls," MP's Chief Electoral Officer V L Kantha Rao told PTI Saturday.
Comparing the number with other states, he said in Tamil Nadu, there are nearly 4,720 third gender voters.
The 'third gender' column was introduced in the voter enrolment application form in MP before of the 2013 state polls. Previously, it used to be marked as the column for 'others', Rao said.
Notably, Madhya Pradesh was the first state in the country to elect a trans-gender, Shabnam Mausi, as an MLA.
Shabnam Mausi was elected from the Sohagpur Assembly constituency in Shahdol district in a bypoll in 2000. Before that, a person from the community was elected as a mayor in the state.
The former independent legislator, however, feels that political parties often ignore the community.
"We don't have an estimate but there is a sizable number of third gender people in Madhya Pradesh. Political parties are not interested in them, which is the main reason for them not enrolling in the voters' list," Shabnam Mausi said.
Kamala Jaan was the first trans-gender to be elected to the mayor's office in Katni town of Madhya Pradesh in 1999.
Later in 2009, another trans-gender, Kamla Bua, was elected as the mayor of the state's Sagar town.
The Election Commission's data available on its website says the highest number of third gender voters - 94 - is registered in the Bhopal Central Assembly constituency.
However, there is not a single third gender voter registered in 23 out of the total 230 Assembly seats in MP.
The total number of registered voters in MP has gone up to 4.94 crore from 4.66 crore in 2013, as per the data.
The EC is likely to publish the final list of voters in the state later this month.
(PTI)