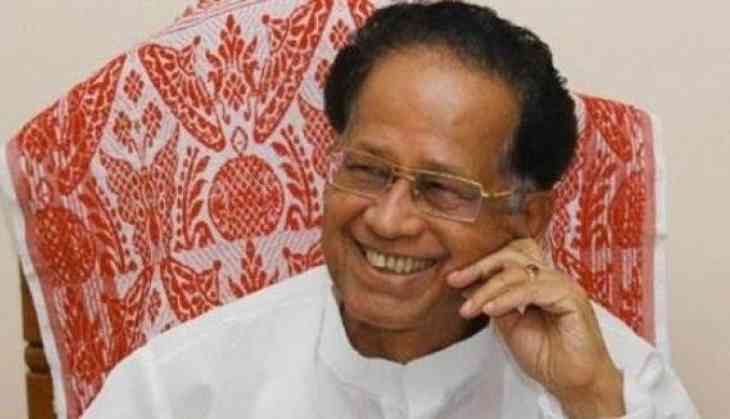 Former Assam chief minister Tarun Gogoi criticised state's National Register of Citizens (NRC) draft and said the list "contains lots of errors".
Speaking to ANI, Gogoi said, "NRC draft contains lots of errors. Among 40 lakhs people, who have been left out of the list, a vast majority are genuine Indian citizens and many are indigenous people. Voter list could have been a relevant document to prove citizenship, to be a voter one must be an Indian citizen."
The second final draft, which was released on July 30, included names of 2.89 crore people out of 3.29 crore applicants in Assam. It left out names of nearly 40 lakh people.
Ever since the final draft was released, the Opposition has been cornering the Central Government for excluding around 4 million people from the list. The Centre, however, clarified that it was not the final list and that it was updated under the Supreme Court's supervision.
The first draft of the NRC for Assam was released on the intervening night of December 31, 2017, and January 1 which included names of 1.9 crore people out of 3.29 crore applicants.
The NRC draft for Assam features the names, addresses, and photographs of all Indian citizens who have been residing in the northeastern state before March 25, 1971.
(ANI)