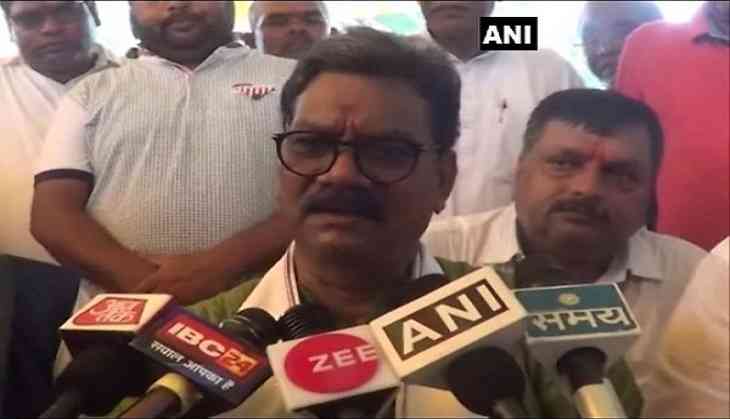 Talking about the controversial National Register for Citizens (NRC) draft for Assam, Congress MP Charan Das Mahant said India has always welcomed those who sought shelter in the country.
"Whether it was during the time of former Prime Minister Indira Gandhi or before that, India has always given shelter to all. We have never sent them back. This is what I feel. While some come as guests others seek shelter as poor; we should keep them and look after their safety and security," Mahant said.
The NRC draft, which was released on July 30, had left out nearly 40 lakh people in Assam while incorporating names of 2.89 crore people out of 3.29 crore applicants. Since then, opposition parties including the Congress have been vociferous against the draft.
The first draft was published on December 31, 2017, and names of 1.9 crore of the 3.29 crore applicants were incorporated. The NRC draft features the names, addresses and photographs of all Indian citizens, who have been residing in the northeastern state before March 25, 1971.
(ANI)