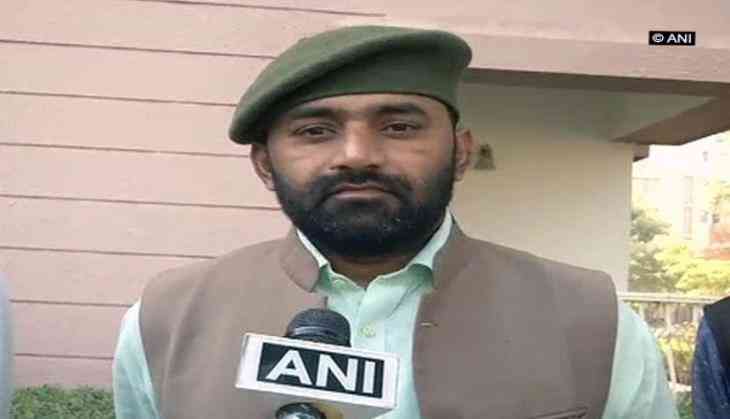 Shri Rajput Karni Sena is now demanding for the names of the characters in Sanjay Leela Bhansali's controversial directorial 'Padmavati' to be changed, days after the Central Board of Film Certification (CBFC) suggested changing its title to 'Padmavat', after Malik Muhammad Jayasi's epic poem of the same name on which it is based.
Talking to ANI, Karni Sena member Mahipal Singh Makrana said, "We have a very clear stand since day one that we want this film to be banned. The committee made by the CBFC watched the movie and said the movie was vulgar and the facts were distorted. The film is made just to earn money. Along with the name of the movie, the characters names should also be changed."
Makrana appealed to Prime Minister Narendra Modi to take cognisance in the matter.
"Till now, we have always protested against the movie keeping law and order in mind and without violating it. I appeal to Prime Minister Modi to take cognisance in the matter, otherwise the Central Government and the state government will be responsible for the dire consequences," he added.
The CBFC had, in December 2017, suggested few modifications in the controversial movie, after which it would be given a UA certificate.
Following this, Karni Sena demanded the resignation of CBFC Chief Prasoon Joshi, Information and Broadcasting Minister Smriti Irani, Minister of State for Information and Broadcasting Rajyavardhan Singh Rathore.
'Padmavati', starring Deepika Padukone, Ranveer Singh and Shahid Kapoor in lead roles, based on the legend of Rani Padmini, a Hindu Rajput queen mentioned in Padmavat, has been facing protests from various groups for allegedly tampering with historical facts.
-ANI