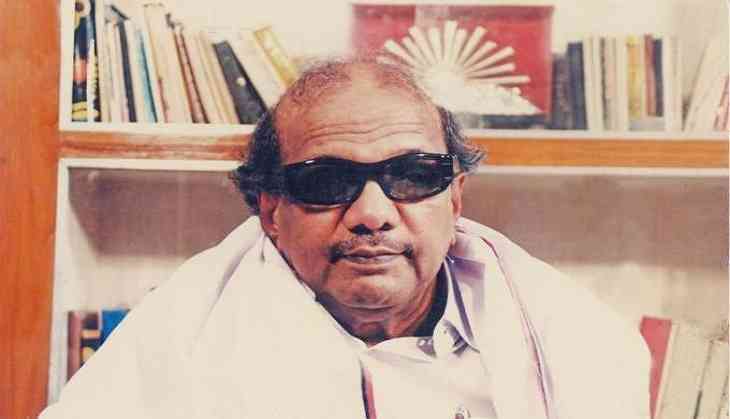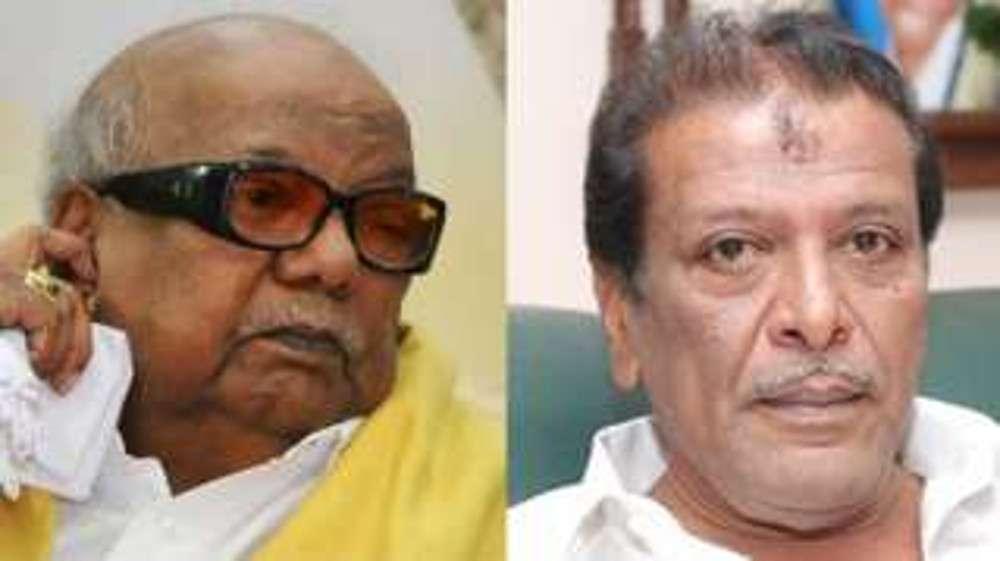 DMK chief Karunanidhi died on Tuesday evening at Kauvery hospital in Chennai after suffering from prolonging illness. After overnight drama Kalaignar's mortal remains got Madras High Court to get buried Marina beach. Five-time former Tamil Nadu chief minister and DMK chief M Karunanidhi have also be buried. Preparations for burying Karunanidhi with full respect was done.
However, there are many interesting secrets associated with the life of this deceased leader, which is now slowly coming forward. One of them is about his eldest son, whom Karunanidhi wanted to present his political heritage. But, the son rebelled and joined Jayalalitha's party. We are talking about MK Muthu, who was the only son of Karunanidhi and his first wife Padmavati.
MK Muthu got the film legacy:
Karunanidhi handed over his film heritage to MK Muthu first. Not only this, during the 70s, MK Muthu was promoted in films, but he did not succeed. The result was that after some time his film career got a flop. After this Karunanidhi brought MK Muthu to politics. At that time, the film star and former CM of Tamil Nadu MGR and M. Karunanidhi was simultaneously leading the DMK.
MK Muthu was very influenced by MGR and used to sit at the party just like him. After the formation of AIDMK, Muthu gradually turned to MGR and joined the party as soon as Jayalalitha entered in it. During this, he also got a bad appetite for alcohol. It is also said that Karunanidhi wanted to stand Muthu against MGR. But, seeing his actions, he only got disappointed.
Returned to Family in 2009:
However, when Karunanidhi fell ill in 2009, Muthu once again came back to his family but he did not succeed in politics. Right now, he is living the life of anonymity. According to the information, for the past four years, he is very ill and not even made to his own son.
Also read: Karunanidhi Funeral: Why DMK chief Karunanidhi was not cremated but buried like Jayalalitha? Details inside