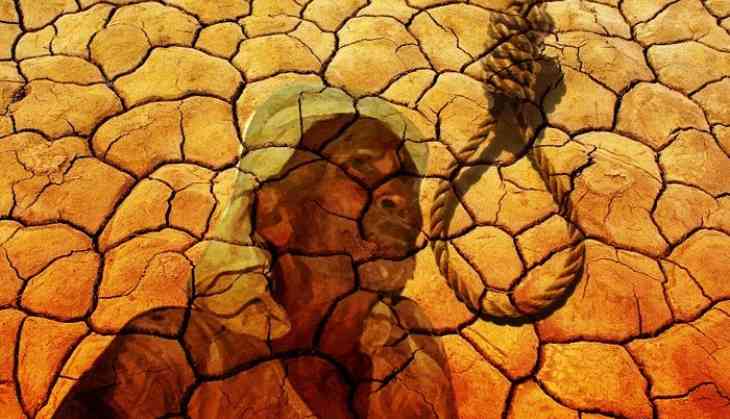 The non-fulfilment of promise by the
BJP
-led government to waive off farm loans has led to 117 farmers committing suicide in Maharasthra alone, opposition
Congress
alleged in Rajya Sabha on 20 March.
Raising the issue during Zero Hour, Pramod Tiwari (Cong) said of the 117 farmers who committed suicide in Maharashtra, 46 have been given compensation and the cases of another 58 is under consideration.
Compensation claims of remaining 13 have been rejected, he said, adding that payment of compensation was an admission of the suicides taking place.
The deaths, he said, were not a result of drought but because of their bumper crop not getting the right price and the hardships caused to them by the note ban.
"They (the government) did not waive loans of farmers", causing financial miseries, he said. "The Government of India is responsible for the suicides as it did not waive loans."
He said it was promised that the loans of farmers in Uttar Pradesh will be waived at the first meeting of the Cabinet if the BJP comes to power in the state. The first meeting of the Cabinet was held yesterday and no decision of farm loan waiver was announced, he said.
Vikas Mahatme (BJP) demanded enactment of stringent laws to prevent assaults on medical professionals including doctors by relatives of patients.
Such acts should be made non-bailable offence, he said, adding that doctors do no cause harm intentionally.
Attacks on doctors have now resulted in a situation where doctors are not available to work in emergency and casualty wings of government hospitals, he said.
-PTI