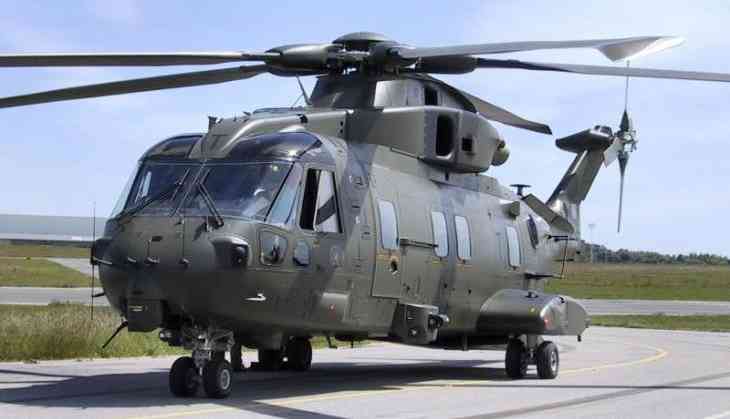 A source in the Ministry of External Affairs on Tuesday set aside the reports of extradition of Christian Michel, the British middleman in the AgustaWestland chopper scandal, saying no formal communication or confirmation has come from the United Arab Emirates in this regard.
According to media reports, a Dubai court had ordered for the extradition of Michel in the Rs 3,600 crore VVIP choppers deal case.
"As per rules, the final call is always taken by the foreign office of a particular country. In case of UAE, the Ministry of Foreign Affairs (MOFA) decides the fate of an accused against
whom the court has given an extradition order," the MEA sources said.
"As per the law, the accused has right to appeal. It's a matter of UAE, no formal communication or confirmation has come from UAE," added the source.
Michel hit the headlines after his name surfaced in the scam, which took place during the United Progressive Alliance second regime.
Michel is considered to be the key person who mediated payment of bribes to politicians and bureaucrats. An Interpol red corner notice had already been issued against him.
He reportedly visited India around 100 times since 1993 and had links in the government, including the defense ministry and political circles. He also played a crucial role in eliminating M/s Sikorsky from the competition and subsequently bagging that contract for the supply of VIP choppers.
(ANI)