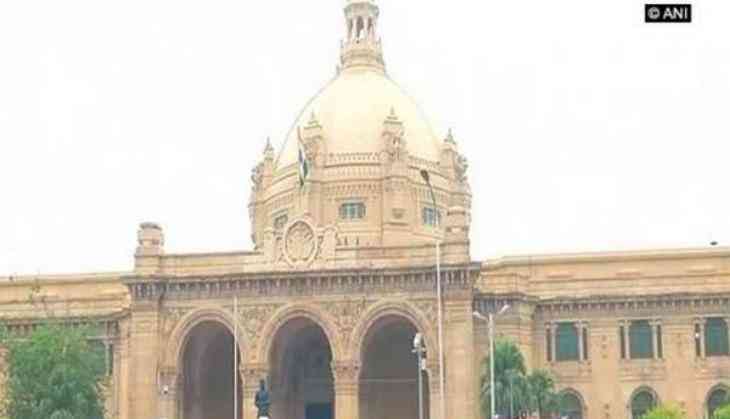 NIA to investigate recovery of explosive found in UP Assembly
The Ministry of Home Affairs has directed the National Investigation Agency (NIA) to take up the investigation of the recovery of explosive substance Pentaerythritol tetranitrate (PETN) from the Uttar Pradesh Assembly.
Accordingly, the NIA is now re-registering this case at its branch office in Lucknow and will start its investigation at the earliest.
Earlier, Uttar Pradesh Chief Minister Yogi Adityanath sought for a National Investigative Agency (NIA) probe into the matter.
Adityanath, while confirming that an explosive, by the name of (PETN), was indeed found in the Assembly, pressed for more vigilance in Uttar Pradesh, more particularly in the Assembly and rued the absence of a Quick Response Team (QRT) for the state.
"The packet of the explosive was found under the chair of the Opposition's leader. It was 150 gm of PETN. 500 gm of PETN is enough to blow the whole Assembly off. This shows the severity of the situation. I suggest that everybody present in the Assembly should be investigated by the police and that the NIA should investigate into the matter," he said.
"It's unfortunate that the largest assembly of the country doesn't have a QRT," he added.
On July 14, explosive substance PETN was recovered from the Uttar Pradesh Assembly, following which a sample of it was sent to the forensic lab for testing.
-ANI