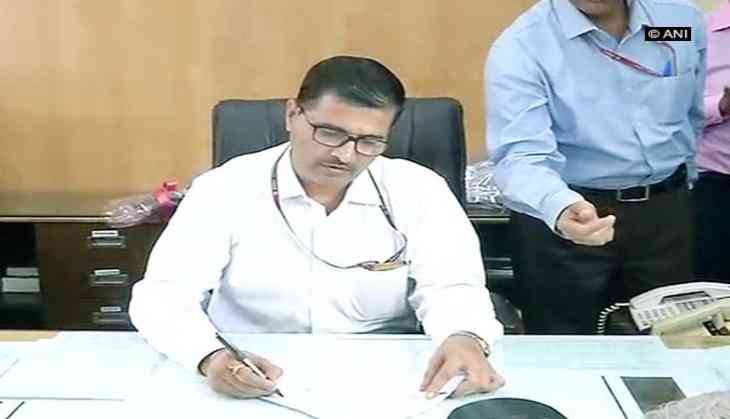 A day after assuming office as the Railways Board chairman, Ashwani Lohani on 25 August issued circular orders to all the Divisional Railway Managers (DRM).
To begin with the chairman has strictly ordered to end the tradition of bouquets, gifts and 'buttering'.
In the new chairman's office, there is no relief for the seniors too as he has ordered no offs on Saturdays for the senior workers.
The circular order issued also reads that no officers' name will be written on plaques from now on.
Lohani, a former Air India chairman, was appointed the chairman of the Railway Board on Wednesday soon after A.K. Mittal stepped down from the post.
Mittal took this drastic step after Uttar Pradesh witnessed two train derailments within five days.
Lohani has earlier also served as Divisional Railway Manager (DRM), Delhi Division; Director, National Rail Museum; and Chief Administrative Officer, Rail Alternate Fuel.
-ANI