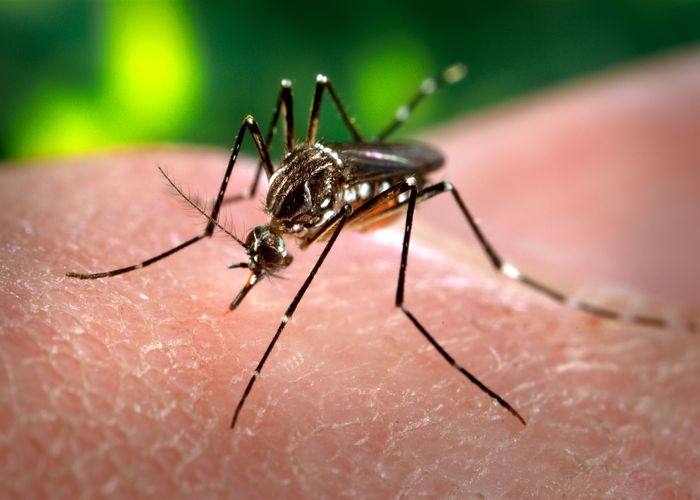 As the country battles its worst dengue outbreak in recent years, hopes have surfaced for a new drug to treat the deadly virus. Pune-based Serum Institute will reportedly develop a biologic drug to treat all four strains of the dengue virus.
The Institute, which is also Asia's largest vaccine developer, is now in the process of applying to the Ministry of Science and Technology for a "fast-track approval" of the treatment.
The cost
The treatment (monoclonal anti-body) will be injected and can cost between Rs 5,000-Rs 10,000 for a single dose. Only one dose will be required.
The Institute hopes to commercialise the treatment within 12-18 months of procuring the regulatory approvals.
Meanwhile, a Times of India report states that Serum Institute's CEO, Adar Poonawalla, has expressed hopes over the fast-track approval of the application from the government. He also said that the approval would initiate clinical trials to prove the vaccine's safety and efficacy on 100 to 1000 subjects.
A major breakthrough
If the trials register success, the Institute will be the first one to offer a cure for the deadly disease.
Meanwhile, other biggies like Sanofi and Novartis are also in the race to launch a vaccine, though this could take a few years.
Serum Institute is also working on a dengue vaccine as a preventive. According to media reports, the vaccine will take three to four years before it rolls out.
About half the world's population is at risk of contracting the virus, with no specific treatment, but early detection and access to proper medical care lowers fatality rates below one per cent, according to the World Health Organization.
The market for the vaccine could be huge, and reach $400 million in 2020, according to Global Data estimates, while others say it could more than triple, and bring in $1.4 billion a year at its peak.