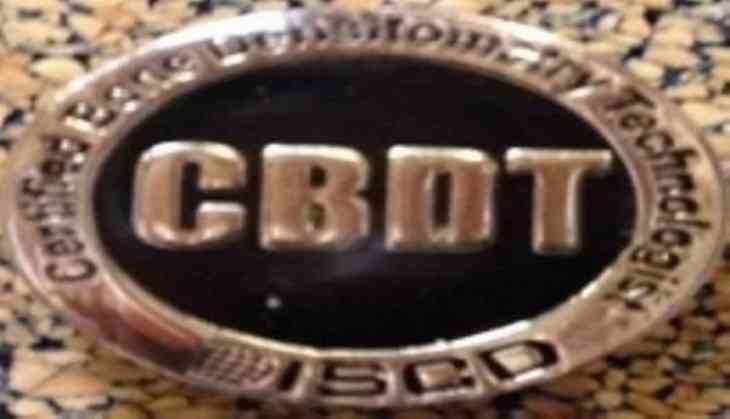 Provisional figures for direct tax collections up to June, 2017 show net collection at Rs. 1.42 lakh crore, which was 14.8 percent higher than net collection for the corresponding period of last year.
A Central Board of Direct Taxes (CBDT) statement released on Thursday said the net direct tax collection represented 14.5 percent of total budget estimates of direct taxes for fiscal 2017-18 (Rs. 9.8 lakh crore).
Corporate Income Tax (CIT) gross collections grew at 4.8 percent, while the growth under Personal Income Tax (PIT), including Securities Transaction Tax (STT) was 12.9 percent.
However, after adjusting for refunds, the net growth in CIT collections was 22.4 percent, while that of PIT was of 8.5 percent.
The CBDT informed that refunds amounting to Rs.55,520 crore have been issued between April and June, 2017, which is 5.2 percent lower than refunds issued during fiscal 2016-17 in the same period.
An amount of Rs. 58,783 crore was received as advance tax up to June 30, 2017, reflecting a growth of 11.9 percent over advance tax payments for the corresponding period of last year.
The growth in Corporate Advance Tax was 8.1 percent and that in Personal Advance Tax was 40.3 percent.
-ANI