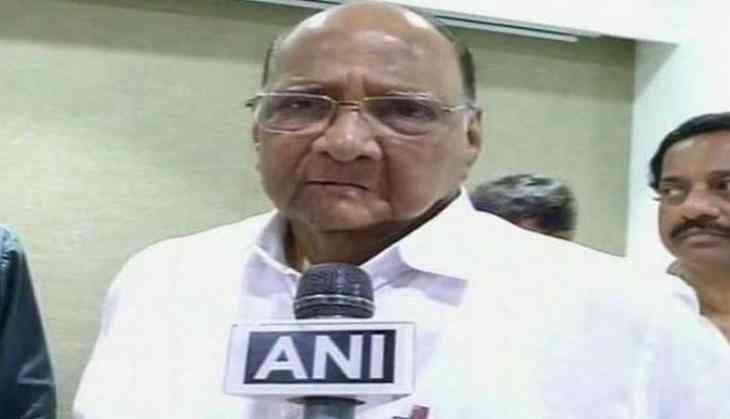 Amid reports of the Nationalist Congress Party (NCP) voting for National Democratic Alliance's (NDA) presidential candidate Ram Nath Kovind, party leader Praful Patel on 17 July clarified that all their MPs and MLAs have voted for Opposition candidate Meira Kumar.
Patel said NCP chief Sharad Pawar had declared his support for Meira in the beginning itself.
"This is all baseless. NCP chief Sharad Pawar himself declared the party's support for Meira Kumar. All the MPs and MLAs have voted for her," Patel told ANI.
Patel, however, also opined that the one, who can maintain the dignity of the President's post, should win.
"This is the supreme post of the country. It is the President's responsibility to safeguard the Constitution. We wish that the person who can maintain the dignity of the post and protect the Constitution wins," he said.
Earlier, as per reports, it was said that the NCP has extended its support to Kovind, leading to a huge gain for the NDA and loss for the Opposition.
The polling for the Presidential election is underway.
The verdict will be out once the counting takes place on 20 July.
-ANI