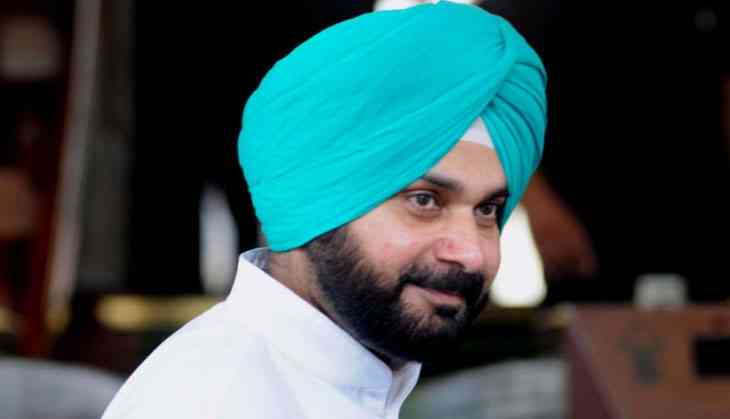 Cricketer-turned-politician Navjot Singh Sidhu on Thursday said that Pakistan Prime Minister-in-waiting Imran Khan's invite for the oath-taking ceremony is a personal one.
While addressing a press conference here, Sidhu said, "He (Imran Khan) has risen from the scratch in politics, he has exhibited great character. I see him as a ray of hope."
"It is a huge honour for me. It is a personal invitation from him and not a political one. I respect the foreign policy of the Government (of India) and the country, but this is a personal invitation. I believe sports persons and artistes break barriers," he added.
Sidhu said on Wednesday that he would attend the swearing-in-ceremony of Imran Khan which is scheduled on August 11.
Calling Pakistan Tehreek-e-Insaf (PTI) chief as 'a man of character', Sidhu asserted that the leader could be trusted. "It is a great honour and I accept the invitation. Men of genius are admired, men of power are feared but men of character are trusted. Khan Sahab is a man of character. He can be trusted," Sidhu said.
Imran Khan has also invited former Indian cricketers Sunil Gavaskar along with actor Aamir Khan for his oath-taking ceremony.
PTI yesterday confirmed that the Prime Minister-in-waiting will take oath at the President House in Islamabad.
Imran Khan had earlier conveyed his desire to take oath at the D-Chowk or Parade Ground. Quoting sources in the President House, Geo News however reported that the location of the ceremony would not be shifted.
(ANI)