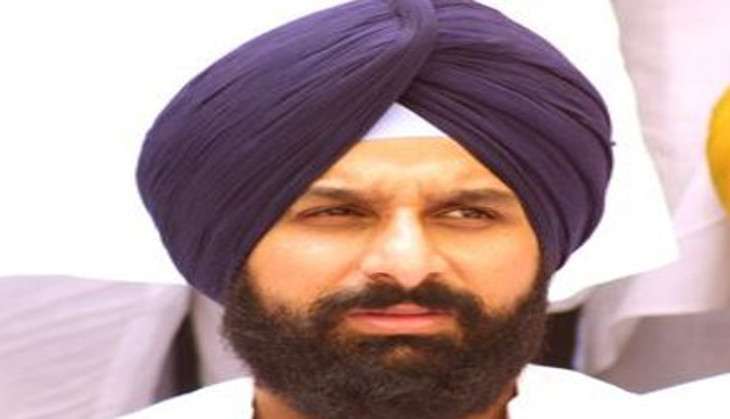 Punjab Cabinet Minister Bikram Singh Majithia on Monday said that cricketer-turned politician Navjot Singh Sidhu should not be taken seriously as he has his own agenda about furthering his political career.
Majithia told ANI it is clear that Sidhu has just reached for himself.
When asked whether Sidhu was a threat to the Shiromani Akali Dal (SAD) in the upcoming Punjab Assembly polls, Majithia said, "How can anybody be a threat to anybody? I guess he has his own agenda about furthering his political career and he has always being working on that. He has tried to cut deals with number of parties when they haven't worked."
He further asked whether the people will forget what Sidhu has said about Congress president Sonia Gandhi and party vice-president Rahul Gandhi.
"He used the most derogatory words for Dr Manmohan Singh sahib. So, it is a matter of convenience. Rahul Gandhi was a 'pappu' till yesterday and Mrs Gandhi was a 'munni' for him. Sidhu's words should not be taken seriously. Today he says that they are very good people," he added.
A day after he formally joined the Congress ahead of the Punjab assembly elections, former BJP man Sidhu said he's a "born Congressman" and his entry into the Congress is akin to a "ghar wapasi."
"I'm a born Congressman; from birth, I'm essentially a Congressman. I've come back to my roots," Sidhu said today at a press conference, adding that his father worked with the Congress for 40 years.
He added that he would contest from the constituency the Congress asks him to fight from and that the issue of drugs will be top on his electoral agenda.
The former cricketer joined the Congress after several rounds of meetings with Rahul Gandhi.
--ANI