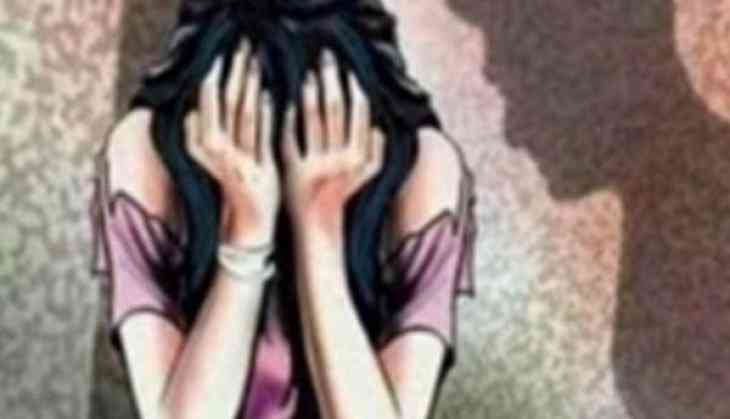 In a horrific incident, a 5-year-old girl was allegedly raped by her father at Javulake-Vani village in Maharashtra's Nashik district.
The victim was later killed by her grandmother, in a bid to cover up the crime.
The police said that the accused father and the grandmother have been arrested.
The incident, reportedly, took place on Friday night when the accused, Sachin Shinde, returned home and allegedly raped his five-year-old daughter.
Shinde's mother, Anusaya, witnessed the act and anticipating that her son would be arrested for the crime, killed the child by strangling her, Deputy Superintendent of Police (Kalwan division) Devidas Patil said.
It is believed that accused's wife was not at home when the incident occurred.
The DSP added that Anusaya later disposed the body behind a school building near their house to conceal the alleged crime.
She even approached the police and lodged a false complaint, stating that her granddaughter was kidnapped and killed, Mr Patil said.
During investigation, when the police team recovered the body from the spot, it led them to Shinde's house, the officer said.
Based on preliminary investigation, the police questioned the accused and his mother and they confessed to the crime, he said.
A case was lodged against Shinde under IPC section 376 (rape) and relevant sections of the Protection of Children from Sexual Offences Act-2012 (POCSO), while his mother was booked on charges of murder, Vani police station in-charge, ML Pawar said.

- - With PTI inputs