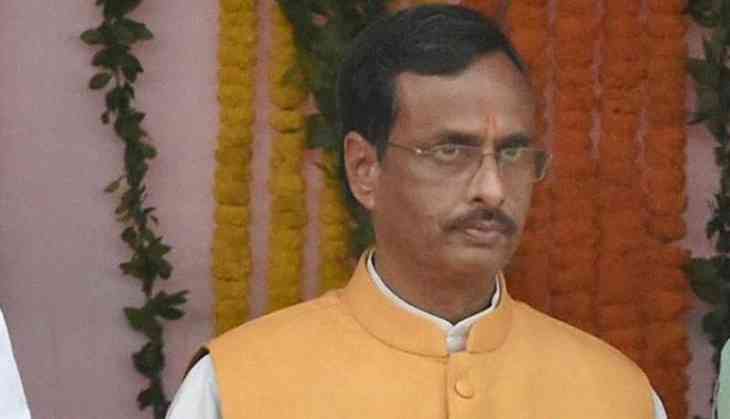 The Bharatiya Janata Party leaders are constantly endorsing the ancient connection of India with modern technology. This whole exercise is running to glorify the past of Indian culture while ignoring the present. Just a few days ago the BJP CM of Tripura, Biplab Kumar Deb was in limelight for preaching such connection or facts. Now in a recent case, the deputy Chief Minister of Uttar Pradesh has taken the torch from Biplab deb and delivered a similar comment.
Speaking at an event organised here to mark the 'Hindi Journalism Day' yesterday, the minister rejected the various claims on the origin of Journalism, and said, "It (journalism) started during Mahabharata". The deputy chief minister also cited various instances from the Indian epic to buttress his claim. He said the mythological character, Sanjaya, sitting at Hastinapur, narrated a bird's eye view of the war of Mahabharata, to Dhritarashtra.
"Yeh live telecast Nahi to our kya hai (if it is not live telecast, then what is it ?)," Sharma asked. The BJP minister also equated another character, Narada, with the present-day Google. "Your Google has started now, but our Google started a long time back. 'Narad Muni' was the epitome of information. He could reach anywhere and transfer a message from one place to another by saying 'Narayana' three times," he said.
PTI