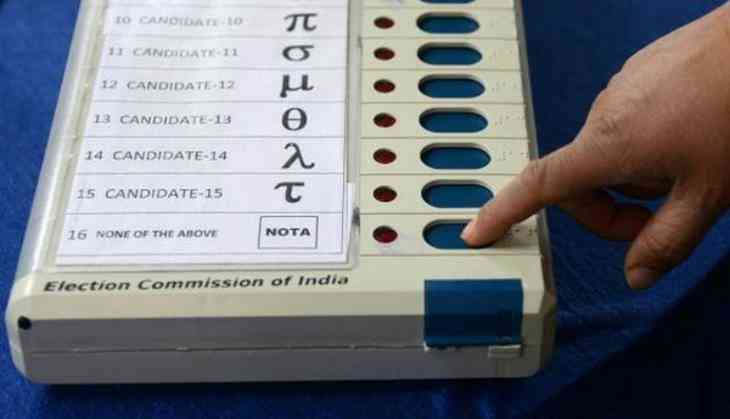 40 BARC employees denied exercise the right to vote
In an ironic incident 40 Bhabha Atomic Research Centre (BARC) employees deputed as micro observers for Lok Sabha Elections were deprived to exercise their right to vote while they were serving their duties on poll booths in Mysuru.
The employees who made sure that everyone is able to fulfil their right to vote were left in a haze when they were barred from voting due to the bad attitude of the officials concerned. As per TOI report, BARC employees were not issued postal ballots through which they could have cast their vote.
S Abraham, senior technician associated with BARC told that by April 16 they submitted the forms filled with all necessary details so that they can be issued a postal ballot and were also informed that postal ballots will be delivered to their respective residential addresses but nothing like this happened.
However, Abhiram G Sankar, Mysuru deputy commissioner said if they had submitted all the necessary documents before the deadline then they would have received postal ballots. He also added that separate officers have been assigned for postal ballots and so far they have not received any complaints regarding the issue. He said if any issue comes to him he will surely look into the matter.
District administrative officer also said that postal ballots were dispatched to those who have submitted all the forms along with their constituency names.
However, the employees have accepted the fact that they have missed the chance and now nothing can be done. One of the employees among the 40 said that now they have to grin and bear the fact that they were not able to vote.
Also Read-
Uttar Pradesh: 2-foot-3-inch tall man approach Meerut's SDM to seek help finding a life partner