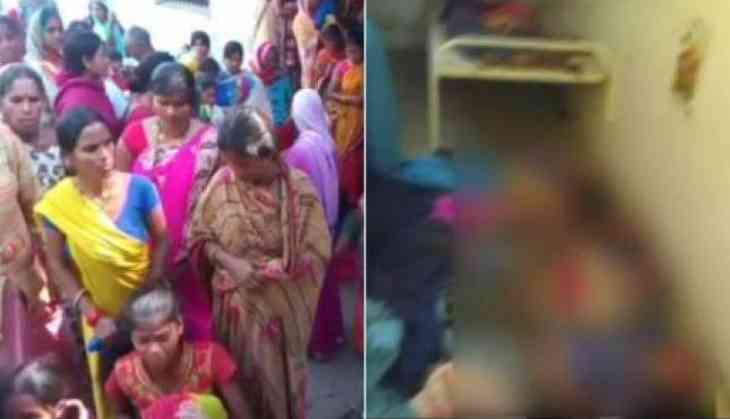 In a horrifying incident in Bihar's Muzaffarpur a high-speed SUV car entered in a school and killed 9 school children and leaving more than two dozen children and women critically injured. This incident took place today in afternoon.
The high-speed SUV car Bolera entered in Muzaffarpur's Ahiapur school and killing 9 school kids. The school kids were on their way towards their home at 1 o'clock in Jhajna when the uncontrolled bolero crushed the children, The SSP Vivek Kumar of Muzaffarpur said that nine children have died and all the injured children have been admitted to SKMCH where they are being treated.
After the accident, the Bihar government has announced to give four-four lakh compensation to the families of deceased children. Local MLA Muna Yadav said that according to the witnesses, the Bolero driver was in a state of intoxication and for this reason he would have lost control and crushed the children badly.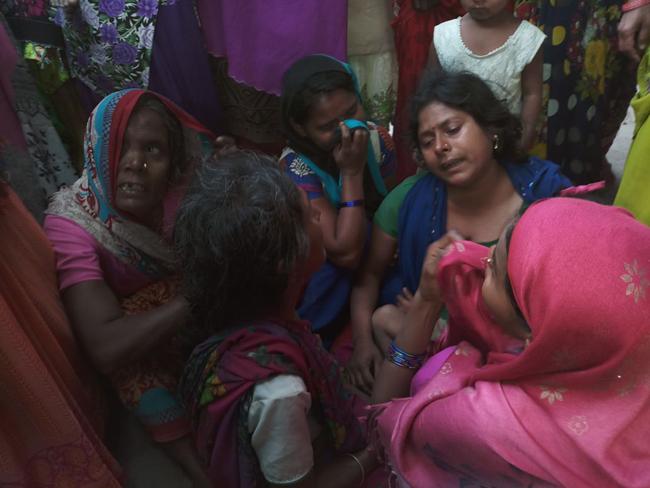 SSP Vivek Kumar has said that Bolero driver is being searched and he will be arrested soon. As soon as the family came to know of the incident, the family reached the hospital.
The hospital manager said that all the injured were being treated better and the condition of four wounded kids is serious, which has been kept in the ICU, all the doctors are engaged in the treatment. Our priority is to save the injured right now.