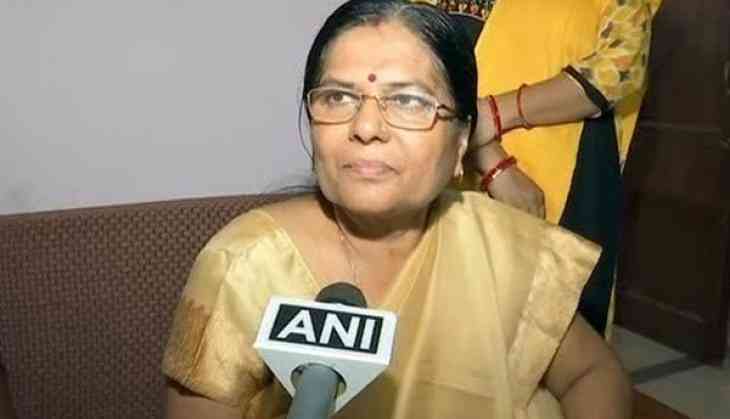 An FIR was registered on Monday against Bihar's former Social Welfare Minister Manju Verma and her husband Chandrakant Verma under Arms Act. They were booked in connection with Muzaffarpur shelter home rape case.
The Central Bureau of Investigation (CBI) had earlier conducted raids at 12 locations, including Manju's Patna residence in Begusarai, and seized 50 cartridges. Additionally, the CBI had also questioned former Bihar Social Welfare Minister Damodar Rawat, who was accused of having alleged links with Brajesh Thakur-- the key mastermind of the Muzaffarpur shelter home rapes.
On August 9, Education Minister Krishna Nandan Prasad Verma was given an additional charge of the Social Welfare Department, a day after Manju tendered her resignation from the post following allegations regarding the case.
Manju's resignation came a couple of days after Bihar Chief Minister Nitish Kumar assured that the culprits involved in the alleged incident would not be spared. The former state minister has been in the eye of the storm lately, after the opposition parties demanded her resignation over her husband's alleged involvement surfaced.
Chandrakant, on the other hand, allegedly used to visit the shelter home quite frequently, spending hours in the girls' room. However, the couple had denied the allegations levelled against them.
The issue of alleged sexual exploitation of more than 40 girls at a Muzaffarpur shelter home was uncovered more than a month ago by the Mumbai-based Tata Institute of Social Sciences. Later, 11 employees of the child shelter home were arrested in this regard.
--ANI