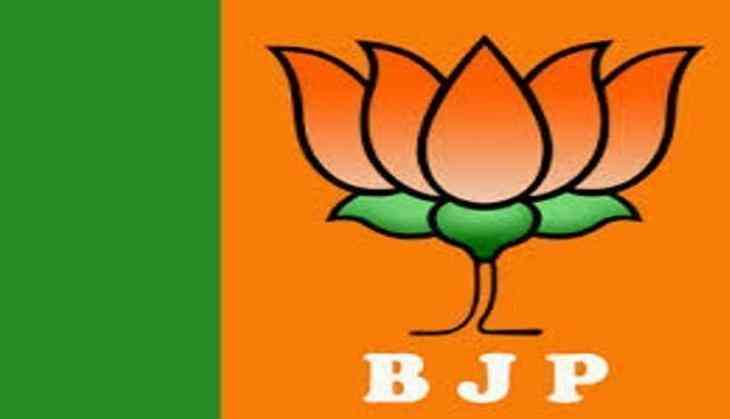 The Bharatiya Janata Party (BJP) candidate won municipal elections through lottery system as two candidates got equal votes.
When the counting for the Mathurra Vrindavan Municipal Corporation ward number 56 started then it was found that the BJP and the Congress candidates got 874 votes each.
Then it was decided to elect winning candidate through lottery system. After the lottery, BJP's Meera Agarwal won the election.
-ANI