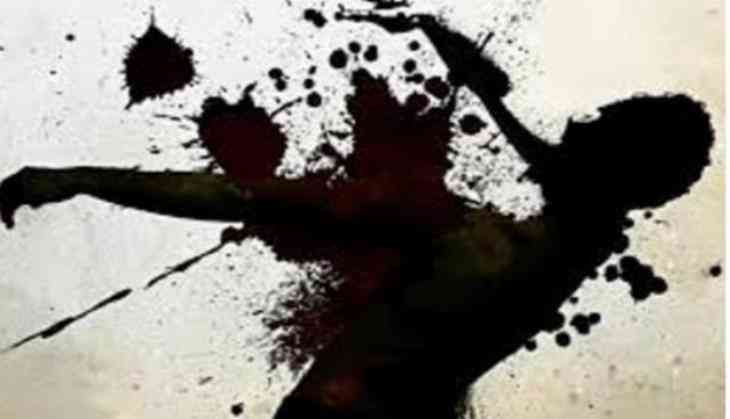 Mumbai: Woman kills son to save daughter-in-law
A 45-year-old woman in Mumbai killed her son by strangling him to save her daughter-in-law from her son.
The incident took place on August 15.
Anwari Idrisi's youngest son, Nadeem had an addiction to drugs and used to beat his wife, due to which his wife left her in-laws' house.
Two years ago Nadeem married the woman, hailing from Allahabad.
On the night of August 15, Nadeem came home drunk. The entire family was present in the house.
Idrisi sensed that he would again become violent, therefore, she suggested her two elder sons and her daughters-in-law to sleep in the neighbour's house.
Upon knowing this, Nadeem got agitated and started beating his own mother.
As soon as he got tired, Idrisi pushed him towards the steel ladder and then strangled his neck with her duppatta.
The police said that when Nadeem's wife returned home, she saw her mother-in-law crying with his body beside her.
Idrisi was arrested by the police and was made to appear before the court where she has been put under police custody till August 31.
She is now booked under section 302 of the Indian Penal Code (IPC).
Further investigation is underway.
-ANI