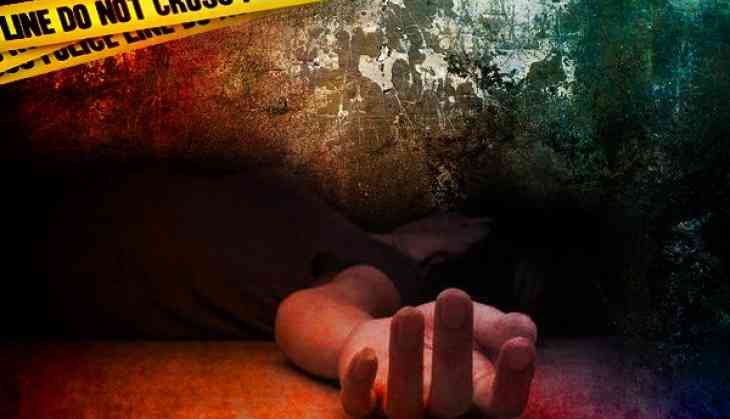 In a shocking incident, a woman was killed allegedly by her live-in partner in Mumbai's Thane district. The incident took place in Dombivli when the man allegedly hit his 23-year-old live-in partner with a gas cylinder on Sunday.
Police said the accused had doubts that his girlfriend was cheating on him. In a fit of rage, he hit the woman's head with an LPG cylinder at their residence in Golavli village before fleeing, a police official said.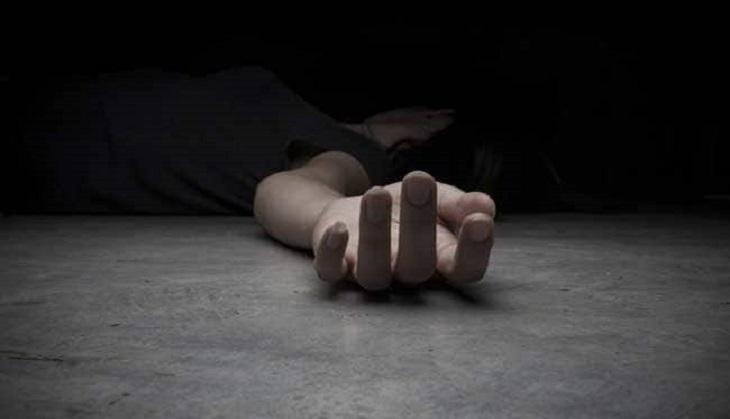 The woman was rushed to hospital after police were informed by neighbours. The accused, whose identity is withheld by the police, is on the run.
The case has been registered under section 302 of the IPC following the murder with the Manpada police station also under Dombivli of Kalyan division.
As per reports in local media, the accused daunted the character of the victim Jaishree Mojad and hence he hit her with the LPG gas cylinder on her head and face, leading to her death, the police said.
Also read: Doctors sues coaching center after failing in AIIMS entrance test; wins Rs 77,000 as compensation