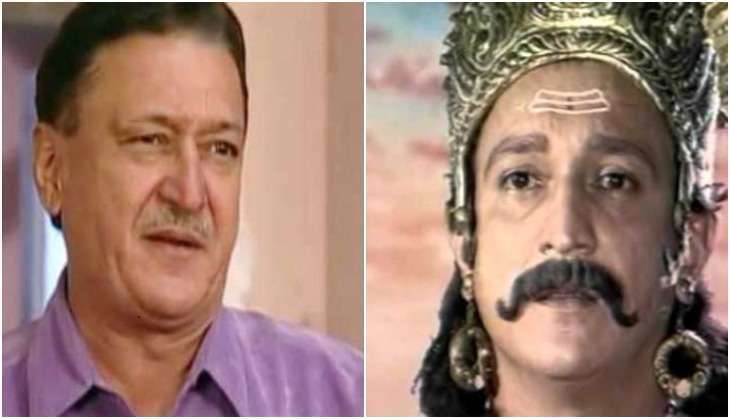 In an unfortunate incident, TV actor Mukesh Rawal, popularly known for his stint in the Vibhishan in Ramanand Sagar's Ramayan, was found dead on 16 November on railway tracks in Mumbai's suburban Kandivali.
According to reports, the 66-year old actor was run-over by train while trying to cross railway tracks.
"His body was found yesterday at 9.33 AM, but the actors kin identified him," Commissioner of Railway Police Niket Kaushik told PTI. The body was found on the tracks between Borivali and Kandivali railway stations, Kaushik said.
The report added that the police found it difficult to identify the body initially and had to issue his photographs to all police stations. Rawal's son-in-law, who had come looking for him at the police station identified the body after the actor went missing.
The body was handed over Rawal's kin after the autopsy.
Apart from Ramayana, Rawal had also acted in Gujarati films and TV serials. Currently, he was working on a Gujarati TV serial Nass Nass Mei Khunnas
--With PTI inputs