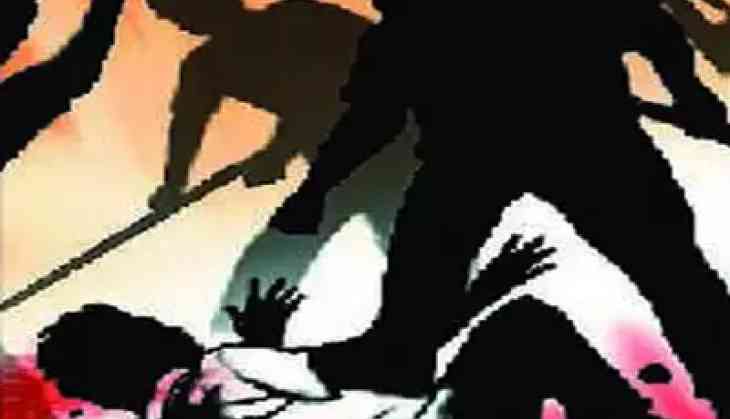 Worli: Mumbai police have arrested three people for allegedly killing a 42-year-old man in the Worli area. The deceased has been identified as Rajan Das, and the three accused are Sachin Kavander, Sada Kavander, and Bhavesh Salve.
Conflict Triggered by Demand for Sexual Favours
According to the police, the deceased allegedly demanded sexual favours from the wife of one of the accused, Kavandar, by offering Rs 500. This triggered a conflict between them, which led to the murder.
Assaulted with Sticks and Stones
Kavandar, along with his nephew Bhavesh Salve, assaulted Das with sticks and stones after learning about the demand. The accused then fled from the scene.
Police Reached the Spot after Receiving the Information
After the assault, the police were informed and reached the spot. The deceased was admitted to the hospital, where doctors declared him dead.
Case Registered Against Accused
The police have registered a case against all three accused under section 302 of the Indian Penal Code (IPC). Further investigation into the matter is underway.