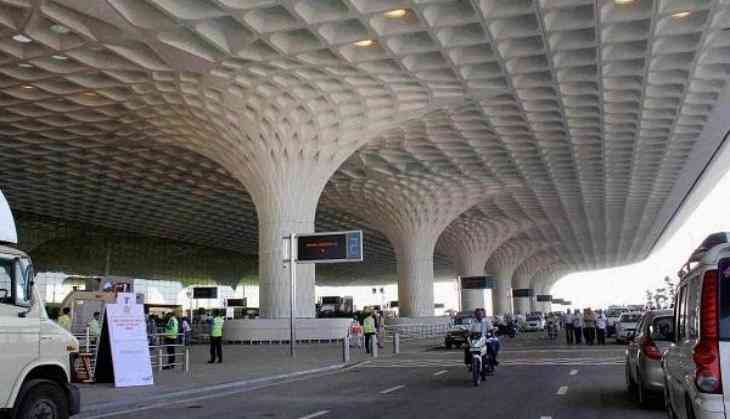 Mumbai (Maharashtra): Panic ensued at Mumbai's Chhatrapati Shivaji Maharaj International Airport on Wednesday after a female passenger claimed carrying a bomb in her bag.
Additional Fee for luggage
The incident occurred when the woman, who was travelling from Mumbai to Kolkata, was asked to pay an additional fee for her luggage.
Bomb Scare
In a dramatic turn of events, the woman refused to comply with the request and instead stated that there was a bomb inside her bag.
Gets Bail from Court
Despite a thorough examination that revealed no suspicious items, the authorities promptly registered a case against her at Sahar police station.
The woman was apprehended and later presented in court, where she was granted bail.