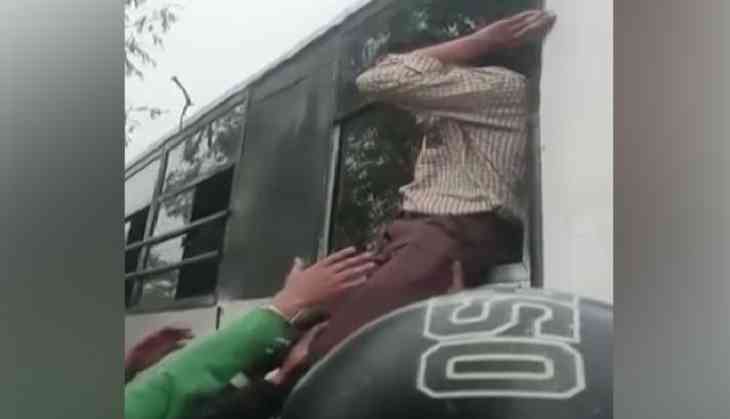 At least 29 people including students were injured when multiple vehicles collided near the Indira Gandhi Stadium (IGI) on Monday morning, the police informed. The injured include 25 students, three school staff and one public person, officials said.
They said that 216 school students were onboard in all four buses.
The incident took place at the Salimgarh flyover in IP Estate area on Monday morning. Following information, a team of police immediately reached the spot where they found four school buses, one auto, one car and one motorcycle in an accidental condition.
All injured have been rushed to the Lok Nayak Jai Prakash Narayan Hospital (LNJP) where they are undergoing treatment.
Also Read: Rajasthan: Wanted dacoit held following intense gunfight in Dholpur Forest
According to the police, legal action is also being taken in the matter, officials said.