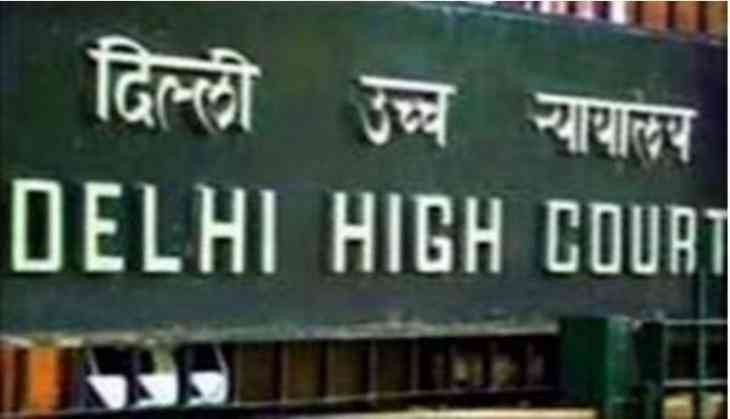 Delhi High Court on Monday issued notices to the Centre and West Bengal government over former Railways Minister Mukul Roy's phone tapping issue.
Roy, who has left Trinamool Congress (TMC) party for Bharatiya Janata Party (BJP), has filed a plea in the Delhi High Court and said his phone conversations were being tapped by the West Bengal government.
Centre, state government and Roy's telecom service providers - MTNL and Vodafone- have been given time till December 7 to file their reply. The court will again hear the case on that day.
During the hearing, the lawyers for the Centre and the West Bengal government had opposed the petition on the basis of jurisdiction.
Roy resigned from TMC on September 25. Later, he was suspended from the party for six years for anti-party activities. He also resigned from Rajya Sabha membership on October 11, 2017 and joined the BJP on November 03.
-ANI