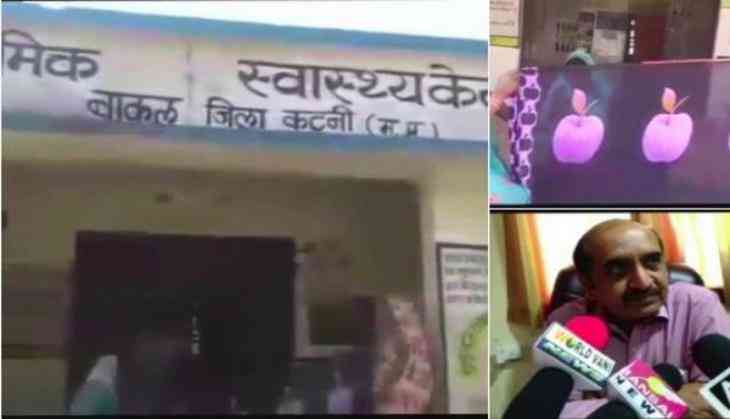 MP: Woman gives birth at hospital entrance
A women from Madhya Pradesh's Katni village was forced to deliver a baby right at the entrance of a government health centre with the help of local women after no help was allegedly provided by the hospital staff.
After the incident came to light, chief medical and health office (CMHO) Ashok Awdhiya claimed that the woman was provided with all the facility and only during the time of delivery the nurse went to another health care center.
'ANM nurse gave full assistance to the woman. When the pregnant woman came to centre the ANM nurse was at a sub-centre nearby," Awdhiya said.
Last year, in another similar incident, a newborn baby girl died owing to the unavailability of ambulance in Katni.
The death took place after a pregnant woman walked nearly 20 kilometres before giving birth to the baby on road. The infant died soon after birth.
-ANI