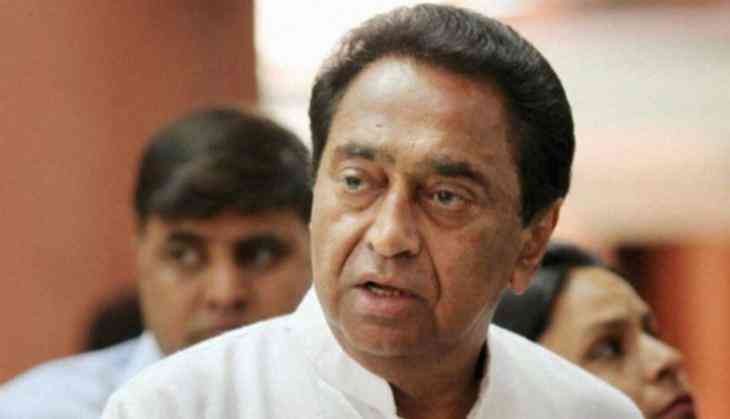 Madhya Pradesh Chief Minister Kamal Nath's letter to Governor Lalji Tandon requesting 'floor test in the forthcoming session of the assembly on a date fixed by the Speaker'. pic.twitter.com/xWI6rc0RI5

— ANI (@ANI) March 13, 2020
19 Congress MLAs, who are staying at a resort in Bengaluru, including the six ministers, had on Tuesday forwarded their resignation to the speaker through email and also to the governor. In the evening, the authentic copies of the letters were given to the speaker NP Prajapati by a delegation of BJP leaders in Bhopal.
The Speaker on Thursday served notices to 22 rebel MLAs asking them to appear before him by Friday and elucidate if they had quit voluntarily or under pressure.
The speaker's ruling comes as both the Congress and the BJP are getting ready for a drawn out legal battle over what the former has called an attempt by the latter to poach its legislators and disrupt the state government.
The resignations came after Congress leader Jyotiraditya Scindia resigned from the party and joined the BJP.