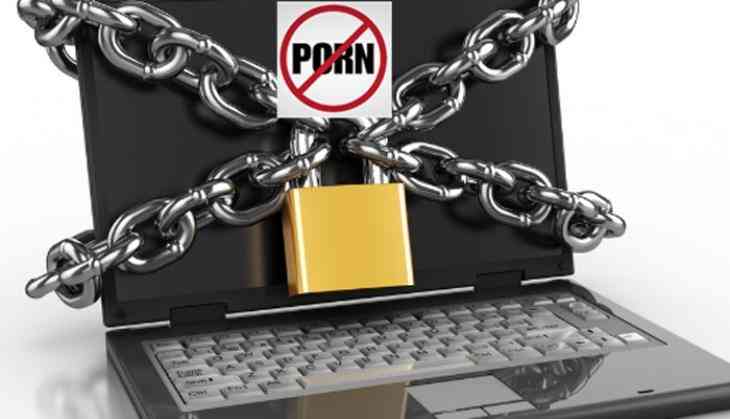 The MP government has in a written request to the central government asked to ban the pornographic websites. Madhya Pradesh Home State Minister Bhupendra Singh has claimed that the non-availability of the pornographic material will lead to fewer incidents of sexual crimes against women.
Data from National Crime Records Bureau reveals that MP, in the past 10 years, has registered the highest number of rapes in the country. The figure for 2016 almost touched 5,000.
Singh attributed that the rising consumption of the pornographic data and the rising crimes against the women have a relationship and hence the ban will be fruitful in curbing the sexual crimes against women.
To support his argument, Singh also said that the government conducted a study and then has arrived at this conclusion. So, as a quick fix, he has suggested banning all the pornographic websites.
"Pornographic websites are one of the biggest reasons for crime against women in the state, especially those committed by younger boys with easy access to adult content," Singh said.
The minister did not reveal any solid results about the study he was referring to. Furthermore, the minister's argument held little ground when faced with scientific research.
The 2017 annual report form Pornhub, the world's biggest porn website, India ranked third after the US and the UK in terms of watching adult content.
In the report, not a single city from Madhya Pradesh figures among the top five Indian cities when it comes to consumption of porn. Delhi tops the list, followed by Chennai, Mumbai, Kolkata and Hyderabad.
Moreover, Mizoram has an overwhelming consumption of Pornographic material but the crime against the women is one of the lowest in the state. Rather than coming up with effective measures to stop the crime against women, the decision of imposing arbitrary bans is an ill-thought one.
Also Read: IPL 2018, CSK vs MI: Dhoni's army looking for yet another win while Mumbai Indians save their face