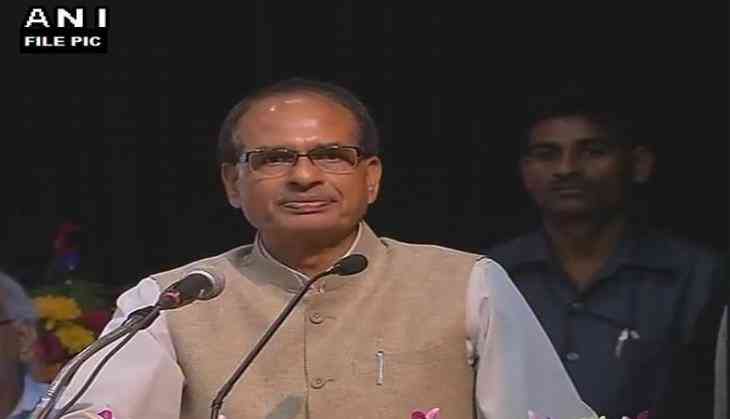 Madhya Pradesh Chief Minister Shivraj Singh Chouhan on 8 October said that his government will provide financial assistance of Rs 2 lakh to widows who want to remarry.
Chouhan, while interacting with the people of the state through a program of Aakashwani 'Dil Se', discussed about various measure taken by the government for the up-liftment of the women in the state.
He also called on the people of the state to help the government to end practices like child marriage, dowry and others by providing equal opportunity to female child.
"Efforts are being made to empower women financially and socially. The state government will not even a stone unturned to make the life of the women of the state better," he said.
"We will provide assistance of Rs. 2 lakh to the widows who want to remarry," he added.
The Madhya Pradesh Chief Minister said to promote health education among women, his government will provide sanitary napkins in the tribal area on half of its price.
He said that the government will provide relaxation to the female candidate willing to join the state police service.
"We will give relaxation in the entrance test to the women on their height, physical fitness and others. Husband, wife working in government sector will be transferred at same place," he said.
The Chief Minister asserted that for providing better nutrition to the mother and child, 'Prime Minister Matru Vandana Yojana' will be implemented soon.
With the increase in crime against women, the Chief Minister assured that they will introduce provision in the legislature to ensure that rapists are punished strictly.
"Soon the government will introduce strict law to ensure every rapist is severely punished. We will introduce rigorous imprisonment for the one accused of eve-teasing. "Only buses with CCTV camera will be providing license to prevent such incidents," he said
Chouhan assured that measures will be taken to ensure that daughters get hare in their parental property.
The Chief Minister said the government has taken responsibility to provide proper health education, empowerment, measures for self-employment and skill development to women."
Chouhan announced that upcoming 12 October will be celebrated as 'Ladli Siksha Parv'.
"There are 26 lakh girls in the state, when they will turn 21, Rs. 31 crore will be transferred in their account in total," he said.
"12 October will be celebrated as 'Ladli Siksha Parv', in which 65,000 thousand girls enrolled in class sixth will be given Rs 2000 each. Apart from this girls enrolled in class sixth and eighth will be provided free medical check-up," he added.
Terming child marriage as an injustice towards daughters, Chauhan discussed about 'Lado programme' under which one lakh child marriages were stopped. He also urged girls to stand up against this ill-practice.
-ANI