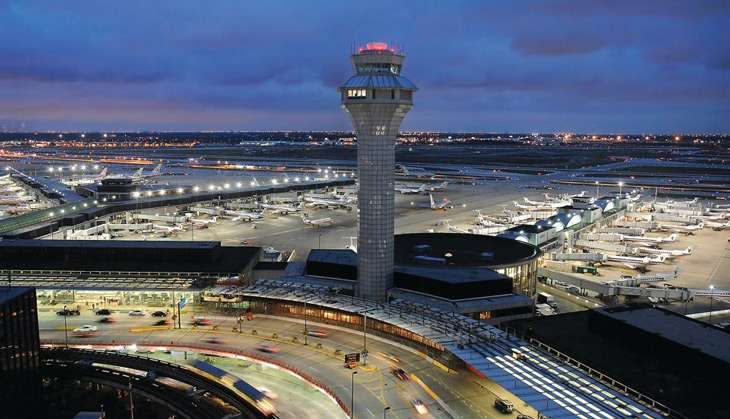 In order to facilitate hassle-free entry of Indians into the US at selected airports, the two countries have signed an agreement providing for expedited security clearances.
India is only the ninth country with which the US has entered into this International Expedited Traveller Initiative (also known as the Global Entry Programme), reflective of the growing relationship between the two largest democracies of the world.
The move would take a few months to implement and will provide speedy security clearances for pre-approved, low-risk Indian travellers upon arrival in US at selected airports.
The Memorandum of Understanding (MoU) was signed between Indian Ambassador to US, Arun K Singh and Kevin K McAleenan, Deputy Commissioner of US Customs and Border Protection.
"After joint scrutiny and clearance by both countries, the approved Indian travellers will be extended the facility of expedited entry into the United States through automatic kiosks at select airports," a release said, adding, the procedures are expected to be completed in the coming months.
"Expedited entry for the Indian travellers under this programme at the US airports will enable further easing of travel environment, and will have positive impact on all kinds of people-to-people exchange between our two countries," Arun K Singh said at the MoU signing ceremony.
He said strengthening people-to-people ties between the two countries has been at the very core of Prime Minister's vision of India's bilateral relationship with the United States.
--PTI