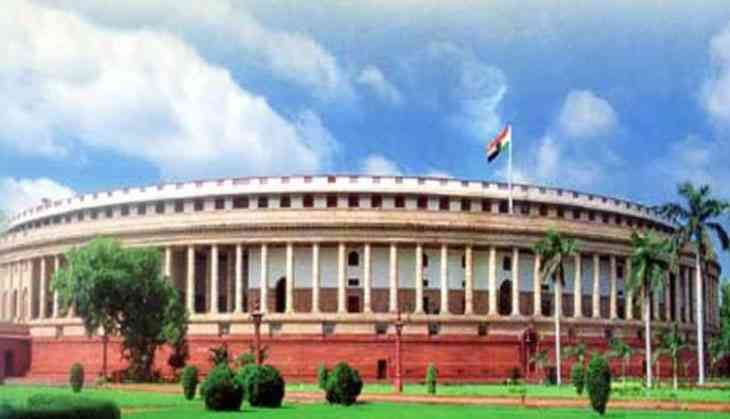 The Parliament Monsoon session has been started and Congress, backed by several Opposition parties have announced no-confidence motion against the Narendra Modi government-led BJP government at the Centre. According to ANI, West Bengal Chief Minister Mamata Banerjee-led Trinamool Congress has also given Zero Hour notice in Rajya Sabha over several incidents of mob lynching and called for a debate on the same.
We hope that Monsoon Session of Parliament functions smoothly, whatever issues any party has, it can raise on the floor of the house. Govt is ready for discussion on all issues, says PM Modi.
The Congress led by Rahul Gandhi on Tuesday said, that several opposition parties have announced their support to it on the issue. The Congress today said a number of opposition parties will collectively give a notice for a no-confidence motion against the PM Naremdra Modi government in Parliament's Monsoon Session.
"Around 12 opposition parties held a meeting yesterday where they agreed for collectively bringing a vote of no-confidence against the government in the Monsoon Session," leader of the Congress in the Lok Sabha Mallikarjun Kharge said at a press conference.
Sources said that the Congress was working to move the motion tomorrow and is in the process of filing a notice in this regard. Communist Party of India (Marxist) member of Parliament Mohammed Salim confirmed that the party too will try to move a no-confidence motion. "We will not do it on the first day as we want to discuss some other issues," he said.
As per the rules, a notice of no-confidence motion can be moved only in the Lok Sabha with support from at least 50 MPs. The Speaker can allow debate if the House is in order; at the end, voting takes places.
Also read: UP: After Police stations, toll and toilet, now Police quarters painted with saffron in Muzaffarnagar; see pics