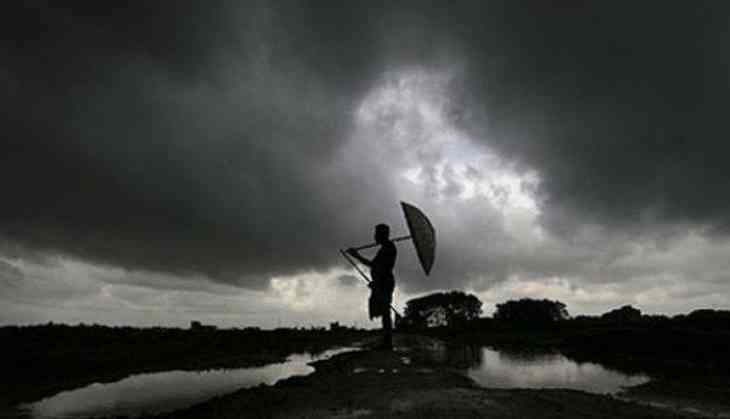 The India Meteorological Department (IMD) forecasted that the southwest monsoon will hit Kerala in the next 24 hours, three days before the normal onset date.
According to Skymet Weather, conditions have been favorable for the further advancement of southwest monsoon, covering parts of Kerala, Tamil Nadu, parts of the Bay of Bengal during the next 24 hours.
"During next 24 hours, southwest monsoon likely to advance. Situations favorable for further advancement into southeast Arabian Sea and parts of central Arabian Sea, parts of Kerala, south and interior Karnataka, parts of Tamil Nadu and Bay of Bengal," a spokesperson from the IMD said.
Meanwhile, Gujarat too is expected to receive a respite from the scorching heat in the next two to three days.
"There is a well marked low pressure area in southeast Arabian Sea. We have warned fishermen not to go there as well. On May 30 and 31 and June 1, extreme south districts of Gujarat will experience very light rainfall," another spokesperson from the IMD said.
Further, in Chandigarh, the tourists visiting Sukhna Lake said, "We had come here to get respite from heat but it's hot here".
The India Meteorological Department said that temperature will likely go down as Punjab, Haryana, and Chandigarh will get light rainfall in next two to three days. Gusty winds and western disturbances will bring relief.
(ANI)