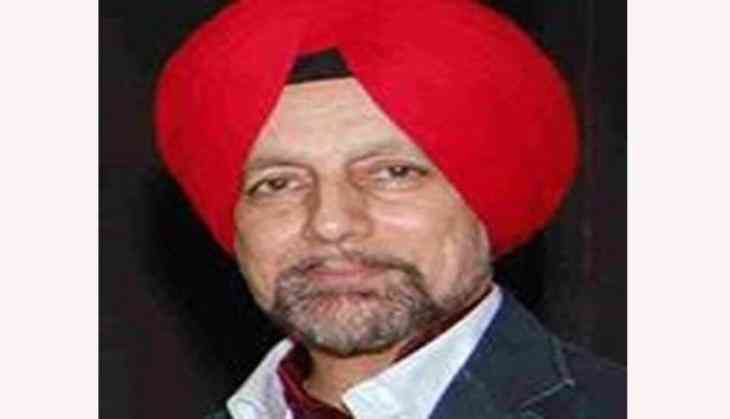 Journalist KJ Singh (Twitter)
Senior journalist K. J. Singh and his 92-year-old mother, Gurcharan Kaur, were found dead on Saturday in their Mohali residence.
The police suspects that Singh and his mother were murdered.
Speaking to the reporters, Deputy Superintendent of Police (DSP), Alam Vijay Singh said, "The moment we got information about the murder we rushed here. Singh's sister informed us about the incident. There were injury marks on their necks".
Meanwhile, Shiromani Akali Dal president Sukhbir Singh Badal condemned the murder and took to Twitter saying, "I condemn ghastly murder of senior journalist KJ Singh and his mother at Mohali. Urge police to nab perpetrators imm. (sic)"
Singh was a renowned journalist and News Editor of The Indian Express in Chandigarh.