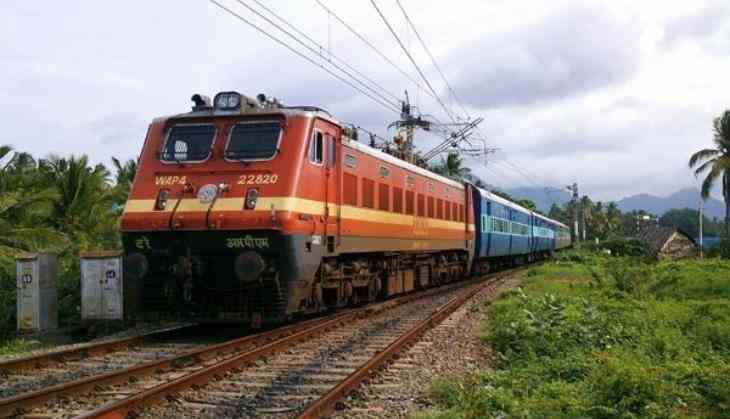 Moderate fog continues to affect train services in Delhi
The train services of Northern railways continued to suffer on Friday, due to low visibility and operational reasons.
As of 6:30 a.m., 30 trains arriving in Delhi were running behind schedule and 10 trains were cancelled, the Chief Public Relations Officer (CPRO) of Northern Railways informed.
Meanwhile, the air quality, recorded at Delhi's Lodhi Road area, remained in 'poor' category.
Delhi and National Capital Region (NCR) woke up to Moderate fog, with temperature recorded at 11 degree Celsius.
-ANI