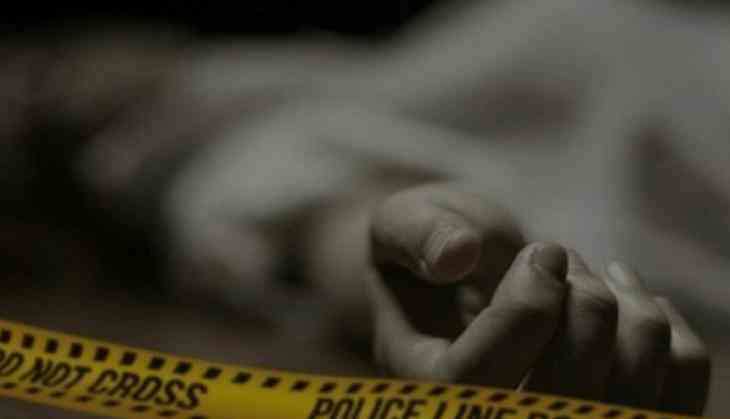 A United States national, who was reported missing by his family a week ago, has been found dead in Dharamshala's 'Piungal Nalla.'
The man has been identified as Ronald Shyane Harnage.
As per the local police, a missing report was filed by the wife of the deceased at Kangra Police Station on April 23.
The body has been sent for postmortem.
An investigation is underway.
(ANI)