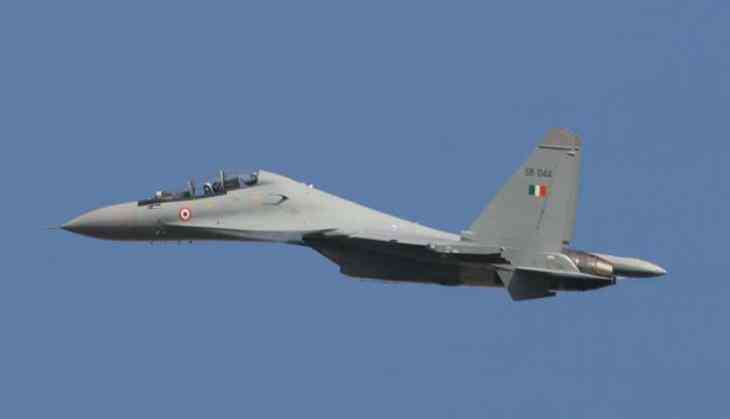 Missing Sukhoi-30: Bad weather halts rescue mission
The rescue mission for the missing Sukhoi-30 fighter jet of the Indian Air Force (IAF), has been currently halted due to bad weather condition.
The IAF aircraft which was on a routine training went missing yesterday from North of Tezpur in Assam.
According to reports, the aircraft airborne from Tezpur Air Base, lost radar and radio contact approximately 60 Km North of Tezpur.
The aircraft is overdue and actions have been initiated.
A massive search operation was immediately launched to track down the missing aircraft. Further details are awaited.
-ANI