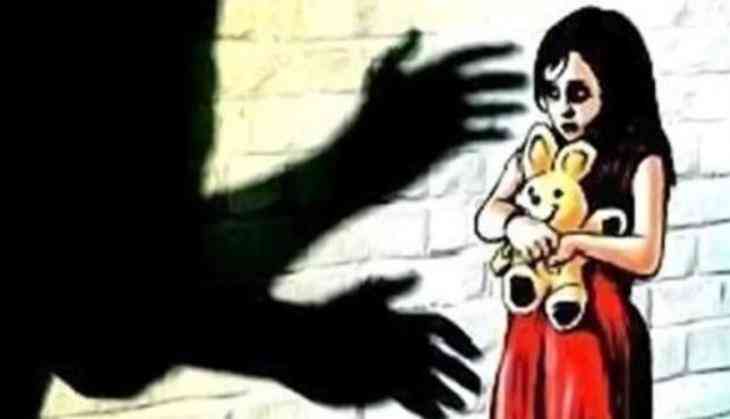 A 13-year-old girl, who went missing here four days ago, has been rescued by police.
Police said that the girl, currently in her eighth standard, was kidnapped and raped by her neighbour.
The Station House Officer (SHO), Alwal police station, said, "Four days ago a missing complaint was filed by the parents of the 13-year-old girl, following which we registered a missing case and took up the investigation."
"It was found that the victim was lured by Rakesh, 25, who was the victim's neighbour took her to Rajasthan by misleading her. The duo then participated in the sexual intercourse and returned to Hyderabad. However, we arrested the accused Rakesh, even though the victim's consent was there, as the victim is a minor girl."
"We have also altered the missing case and registered a case under sections 376, 363 of the Indian Penal Coad, and also under sections 3 and 4 of POCSO Act and the accused will be remanded to Judicial custody tomorrow."
(ANI)