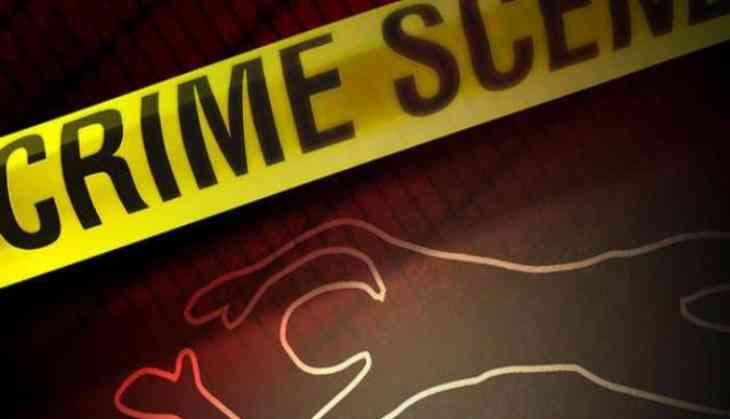 A 13-year-old boy was brutally killed after an unnatural sex in Madhya Pradesh's Vidisha.
Vidisha Superintendent of Police (SP) Vineet Kapoor confirmed the murder of the teenager after an unnatural sex.
In order to cover up the sexual harassment, the perpetrator of the crime killed the boy, the official said.
As per reports, the minor was strangled to death and his face pressed in the mud of the gutter and smashed with stones.
-ANI